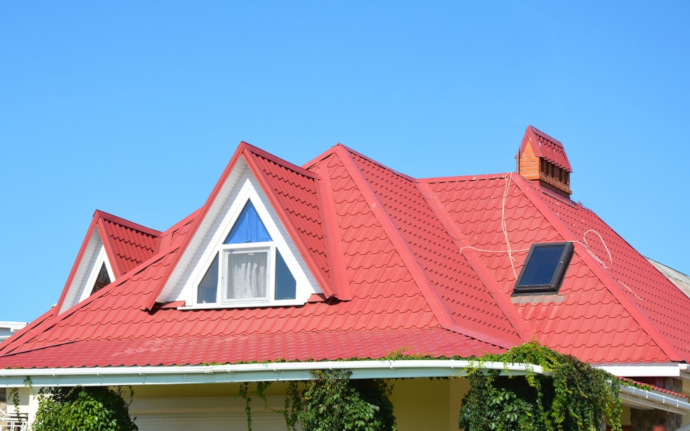 [ ABOUT COMPANY ]

We Are Dedicated To Excellence
[ OUR TEAM ]

True Professionals

Mean the dedicated Ruiru mabati Factory team that ensure customer satisfaction, and timely delivery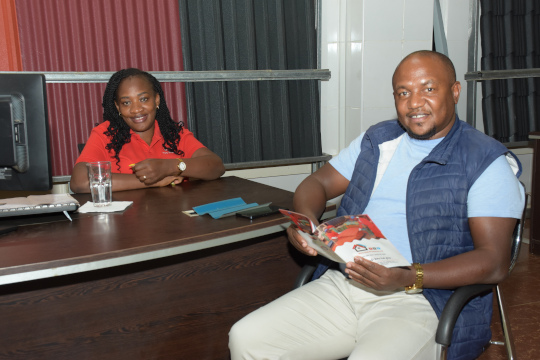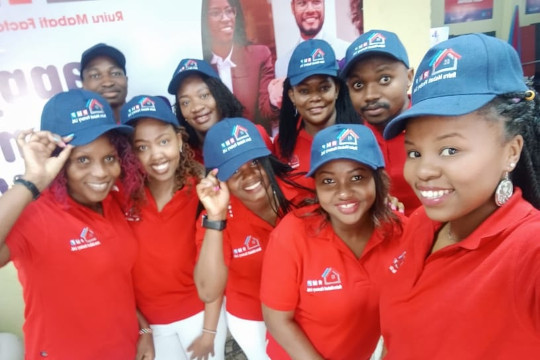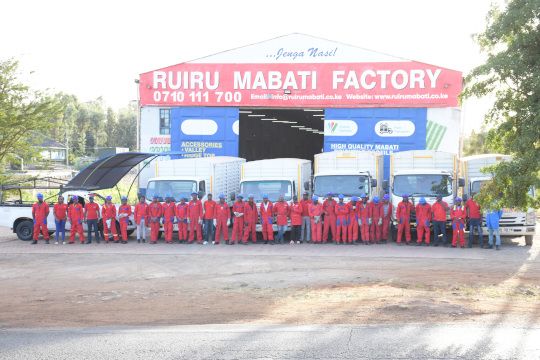 [ PHILOSOPHY ]

Of Our Company

Our company Vision, Mission and Core Values
Our Mission
Our mission is to provide quality, reliable and affordable roofing solutions in a timely and convinient manner. we porpose positively impact the lives of our customers, team members, and community.  We achieve our mission in 3 ways.
Providing an exceptional customer experience to all our clients, 
Working as a team across all departments to create and maintain an outstanding company culture.
We joyfully give back and support our community through our RMF Cares initiatives.
Our Vision
Our vision is to be The leading manufucturer of quality and dulable roofing solutions in africa and be recognized by the local community as the best workplace.
We achieve this goal by empowering all our team members to achieve their God-given potential. We strive to maintain a culture that encourages, appreciates and recognizes outstanding performance and where every team member treats their fellow team members with kindness, dignity, and respect.
Our Values
Professionalism and Integrity
Each team member accepts responsibility for their performance, for the effectiveness of their communication, and for applying their skills to the highest standards.
Customer focus/ Relationships
We build enduring relationships by earning the trust of our customers, our fellow team members, and trade partners.
Innovation
Our team embraces change, strives toward continual improvement, and utilizes innovative technologies that will push our industry forward.
[ TESTIMONIALS ]

Customers Words